Welcome to our Asia Group Industries!
Your source for plastic parts, metal parts, and assembly .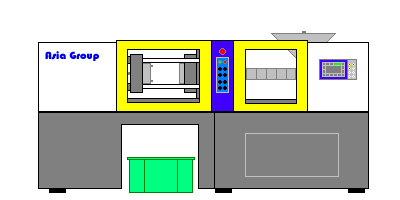 We are the specialist of engineering plastic and metal component. We provide service from part design, tool design, tool making, parts production, and assembling. Please click the title on the left to view the details in each area. For enquiry, please send us your design or drawing by FAX or E-MAIL for quotation.